We are delighted to announce our participation in the woof festival 2019, featuring our latest collection ! Craftsmanship and innovation are at the core of the Leo & Friends brand.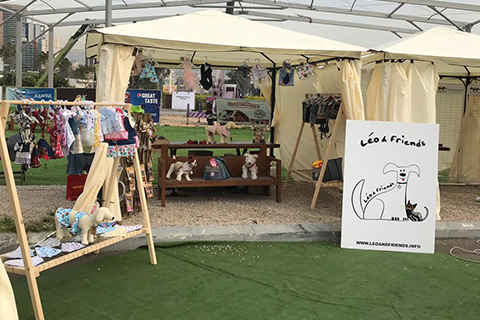 Leo&Friends @ ABC Verdun ground floor waiting for you…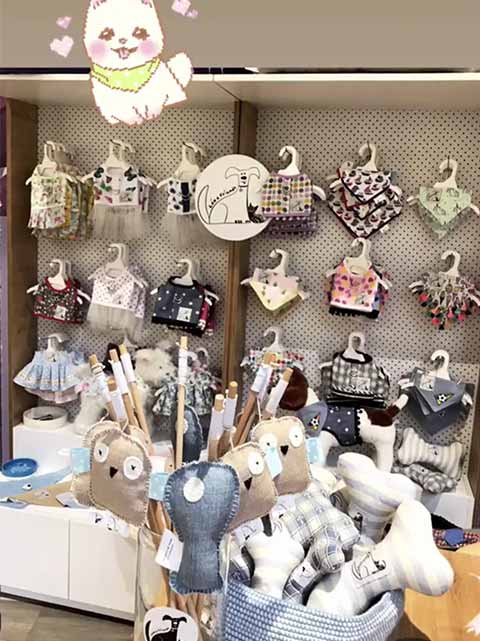 Leo&Friends @ The Village Dbayeh on Christmas 2018.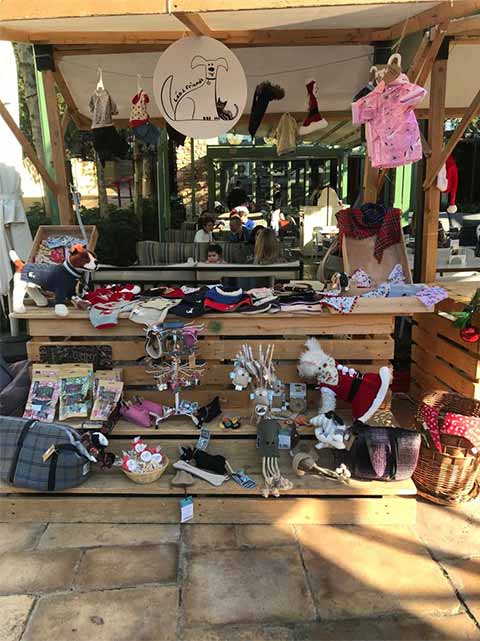 Remember to tag us @leoandfriends2018 on Instagram!